This last weekend, our little family went up to Salt Lake to have an early Thanksgiving. Gary's grandparents are leaving on a LDS mission to Canada, and Gary's step-brother, Brad, is going on a LDS mission to Dominican Republic. They all leave before Thanksgiving, so Gary's mom hosted a Thanksgiving dinner at her house. We got family pictures, which included the candid kind too.
The lighting was beautiful! 
It was the perfect fall day that included:

 &
best of all--
Technically these first two were not "Shot by Megs". It was more like "Shot by Shaye"---as you can see, I am in the picture. But I set up the exposure and composition then hurried and jumped in.
Don't mind our little squirming boy! He was so done with pictures :)
Nate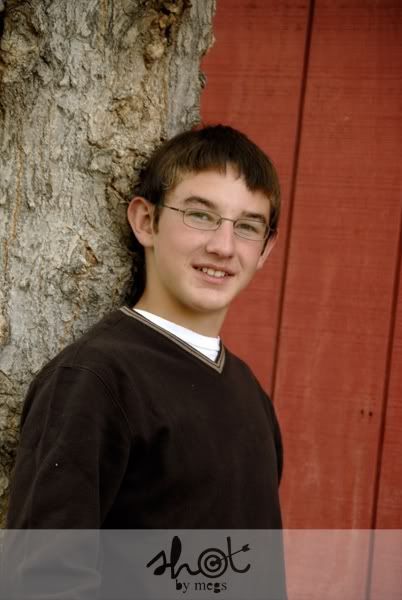 Brad
Sandy and Wade are expecting!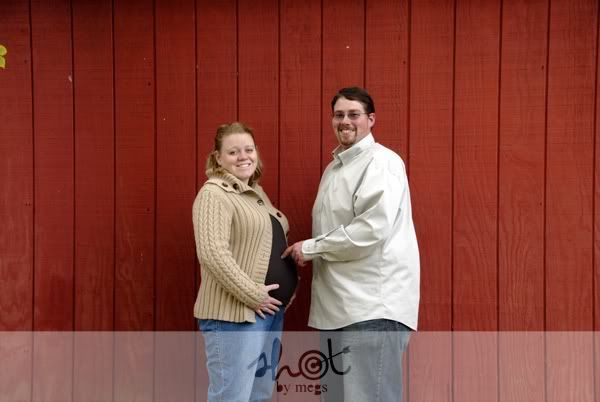 This little one wasn't in the mood for pictures either!
Scott and DeeAnn
And let's not forget Brutis--he's part of the family too!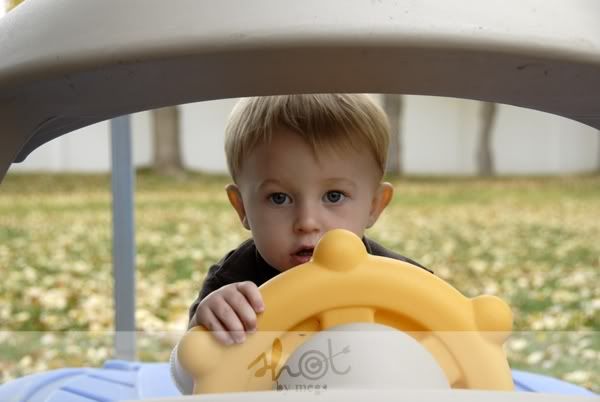 Tucker was chasing Grandma's chickens.  I love that the chicken is exactly not where he is looking. Where did that chicken go?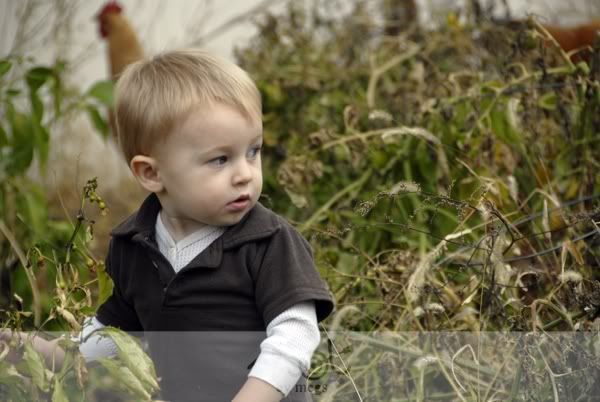 I love these football ones! They are so classic Thanksgiving memories.